On Saturday I went to a free outdoor concert to help support and celebrate Haiti. As you all know what had happened to my country and still 7 months later people in HAITI are still without food, clothes, even the basic toilet essentials. Target, American Airlines and other sponsors were there to show their support for Haiti. The special event called "
Konbit pou Ayiti
" Harlem Stage
Unites for HAITI
. Since the concert was outdoor we all had the pleasure of sitting on the grass and enjoyed the great sound of some of Haiti most prominent musicians and group. Like Emeline Michel, Tabou Combo, Eddy Francois, Mika Benjamen to name a few. It was such a great show and usually you rarely see all these artists on the same stage... I had a blast and it's good to see all the Haitians reunited to show their love, generosity and support for HAITI...
That's Emeline Michel
These are the dancers who started the show and they are called ASE DANCE
That's MIKA BEN, HE WAS REALLY GOOD...
EVERYONE WAS ENJOYING THEMSELVES ON THE GRASS
THAT'S TABOU COMBO...
IT WAS SUPER SUNNY!!!!
Well of course i stayed in the sun with no umbrella... but i had a great time
Everyone is having a good time...
On Sunday morning Mike and I went to see the movie "
Despicable me
" With Steve Carell and we had a great time. We laughed from the beginning to the end of the movie. It's a kid movie so the theater was packed with kids and they all were having a great time. You should definitely go see it...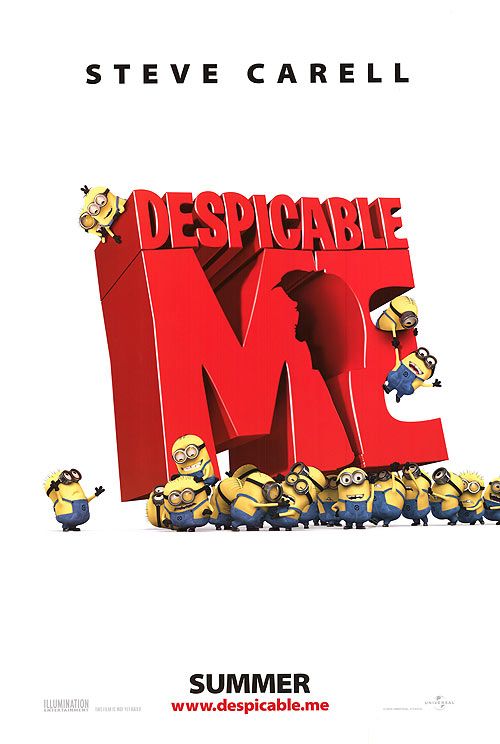 Happy Reading!!!!!!!!!